Commercial photography services in Peterborough, Cambridgeshire
Business Photography and Videography produce high end commercial photography helping to draw the right attention to your business
Services
Commercial photography
Based in Peterborough, Cambridgeshire
We draw attention to your business's story, products and services through high end commercial photography. We can help you accentuate your brand, present your people, showcase your products, promote a feeling, share the experience, and exhibit the wonders of architecture and engineering.
Contact us
Portrait photography
Compelling portrait photography will present your people in a way that builds trust and confidence in your team. This is the first step in building valuable relationships.
Portraits are needed for social media profiles like LinkedIn and Twitter, websites, and company literature. We'll help you create the right portrait style, so your portraits express your unique approach, and appeal to the audiences you want to work with. Portraiture is available in our purpose built studio, in your premises, or on location to suit the brief.
Product photography
Outstanding product photography will capture the essence of a product and appeal to its audience. When selling online, building a strong emotional connection between product and person is key.
We focus on bringing products to life, using our creativity, cutting edge equipment and editing skills to showcase details like texture, colour and shape.
We can project manage large or small runs of products of all shapes and sizes. We'll shoot on your premises, on location, or in our studio, depending on the specific demands of the brief.
Advertising photography
We believe photography is the most important aspect of a high impact advertising campaign. It is the image which will first attract a viewer. It is the visual image they will remember. Advertising photography may be a quality product shot, or more complex visuals, that demand high end post production editing and design skills.

Advertising photography demands professional photographers who can create visual imagery that promotes a brand, and helps to send a clear sales message. We can handle the entire advertising campaign project, from design brief to post production.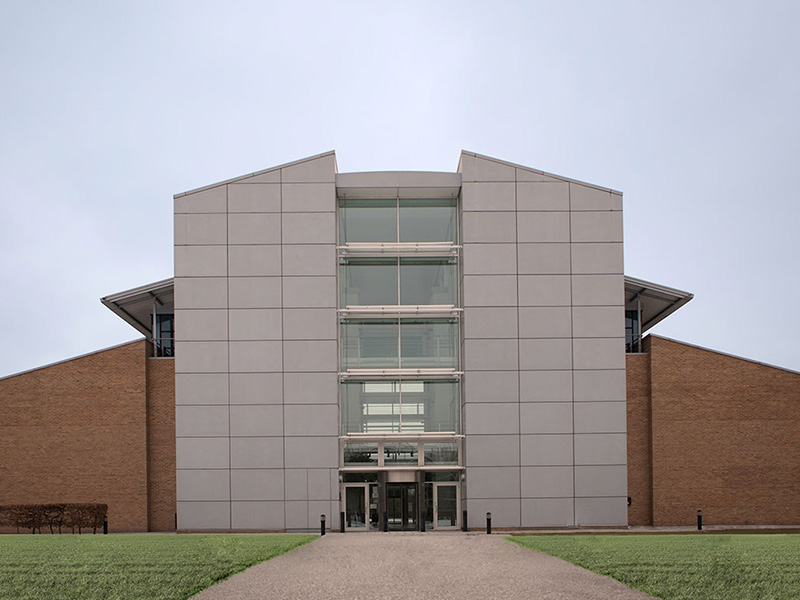 Architectural photography
Capture the thrill and impact of the built environment, architecture, and interiors through photography.
To communicate the exterior and interior story of each construction, we carefully consider form and space, and how this influences the overall composition. Fine details like light, texture, angles and colour are also important. The result are images that inform and attract.
Events photography
Capturing events visually means you can share your story, and involve your audiences, so they feel part of your brand. Think about capturing product launches, charity events, high profile visits, awards ceremonies and celebrations of any kind. These images can be used for promotional purposes, PR, and website content.
We are experts in discreet candid events photography and storybook photography. Candid photography is all about capturing the moment in non posed images. Storybook photography tells the visual story of events as the event unravels.